Revolver and Friends performs a first rate Beatles and friends musical tribute.
The band was initially founded as "Revolver" in 1981. The band was the opening act at the Lulu's Roadhouse 20th anniversary British Invasion Show in 1984, sharing the stage with Gerry and The Pacemakers and Herman's Hermits. In addition, the band performed with The Troggs, Billy J. Kramer, Badfinger, and Chuck Mangione, as well as numerous times at Toronto's CNE and Ontario Place Forum.
The current version of the band is called "Revolver and Friends", and performs a first-rate musical tribute to The Beatles, as well as the hits of other bands from the 60's, 70's and 80's.  We pride ourselves in our vocal harmonies and professional stage presentation.
Revolver and Friends is grateful for all of the opportunities to perform on stage last year, and we were especially thrilled to appear with many other great bands at the Niagara 2022 Canada Summer Games in August 2022.  Please click on the youtube icon, or go to our video page.  We have five video samplers from that Canada Summer Games concert for you to view.  We hope you enjoy.
All of the members of Revolver and Friends are seasoned, professional musicians, with countless years of stage experience.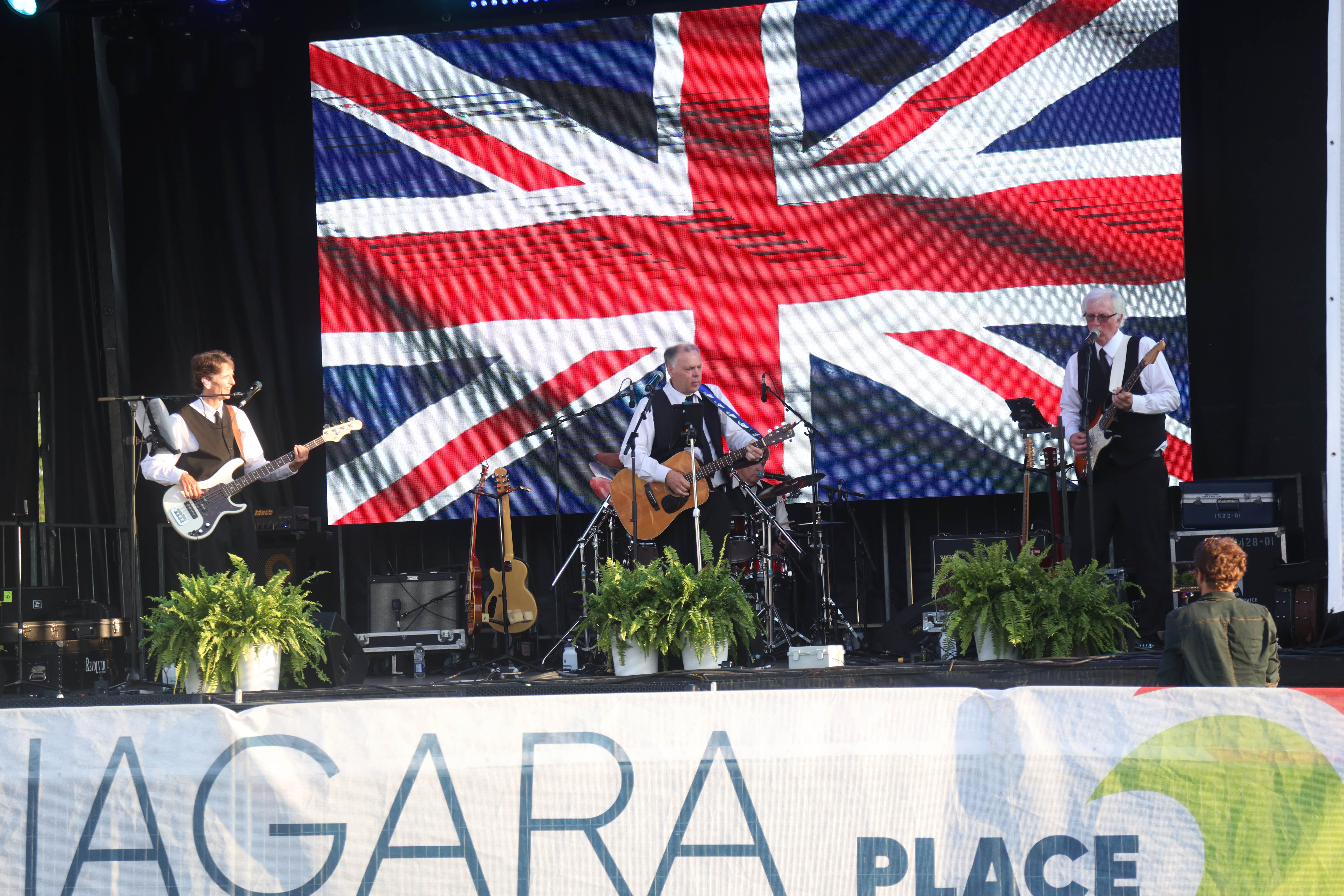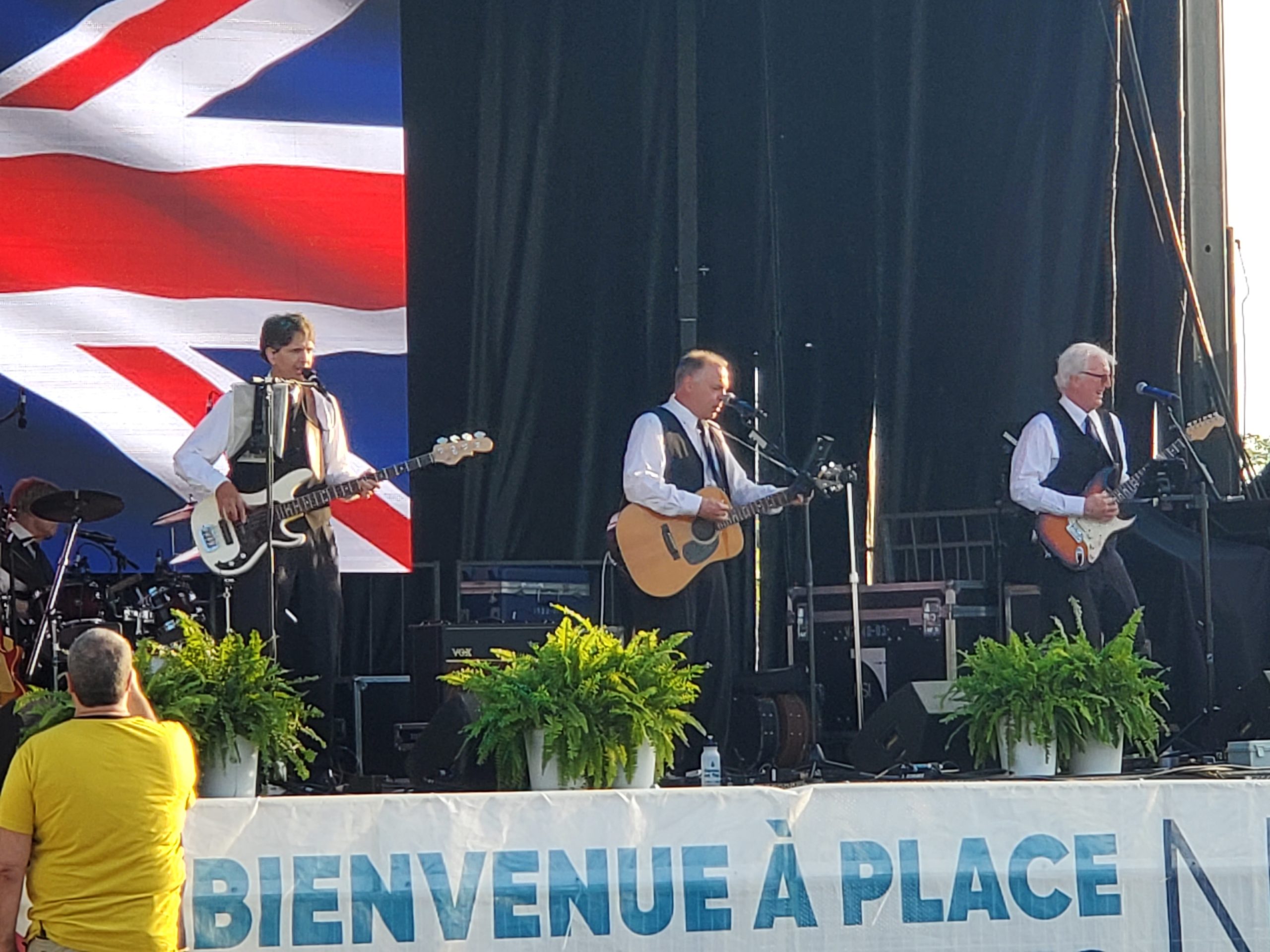 The band members include: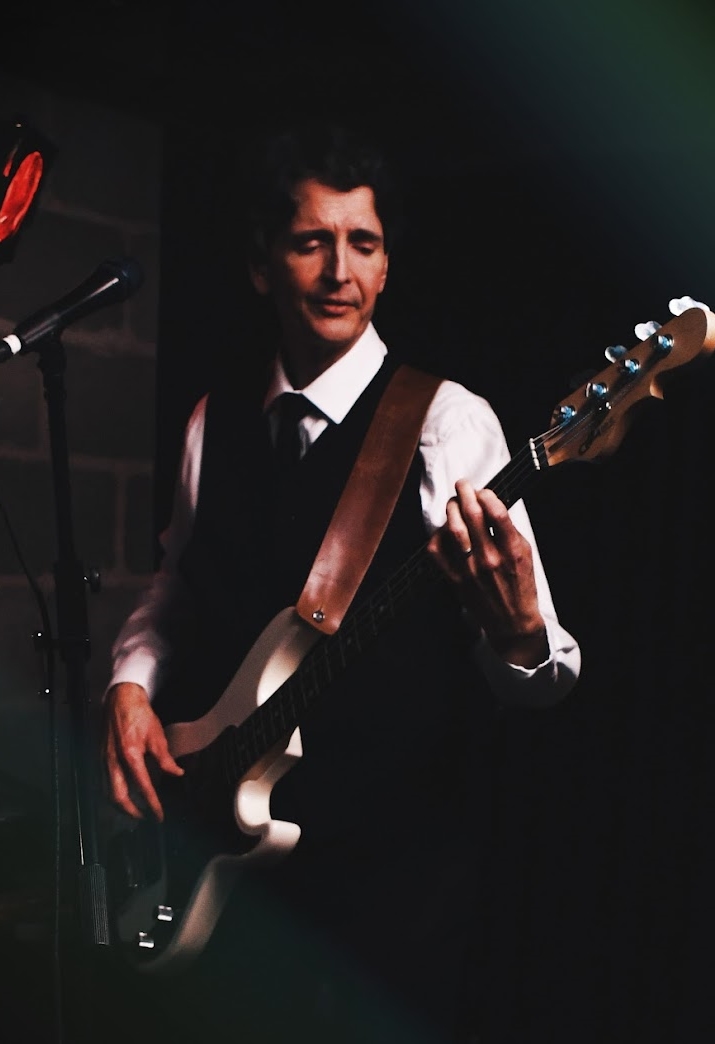 Wayne Lack
Bass and Vocals
Sharing experiences with others in music, harmony singing, and dance halls has always been a source of great joy in Wayne's life. He has experience in a wide range of music genres. His latest project was bassist/vocalist for The Moonlighters.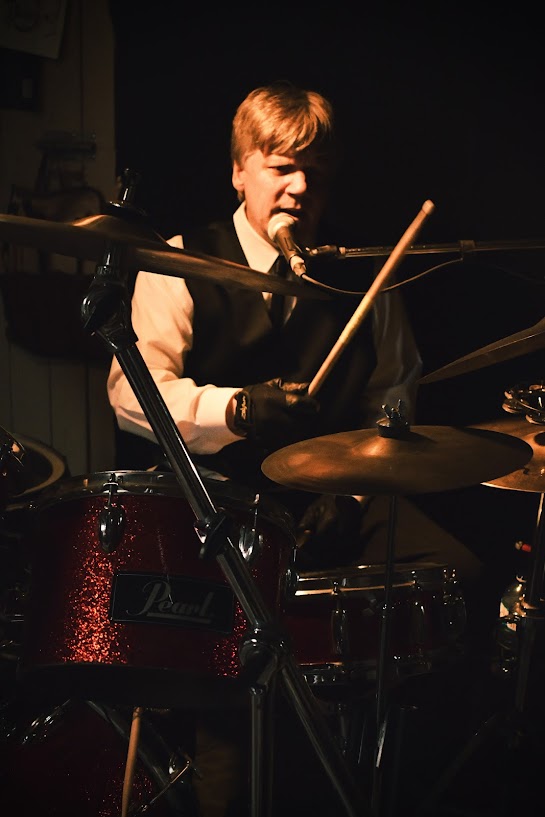 Mike Makkreel
Drums and Vocals
Mike is a founding member of Revolver. His greatest attribute is his high, powerful vocal range, while playing a solid drum beat. Mike also has a great ear for singing harmony. He
has been in many other great bands over his long musical career. In addition, Mike is a piano technician and runs the business thepianodoctor.ca.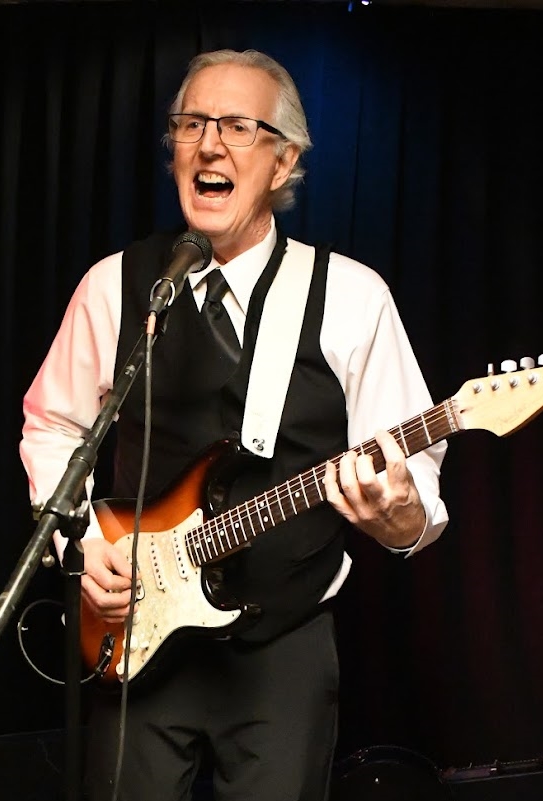 Pat Serre
Guitar and Vocals
Pat is a founding member of Revolver. His biggest asset to the band is sharing his harmony knowledge and arrangements with his bandmates. Pat was also a member of the corporate dance band ``Sandy Vine and The Midnights`` for over decade, playing well over 500 gigs.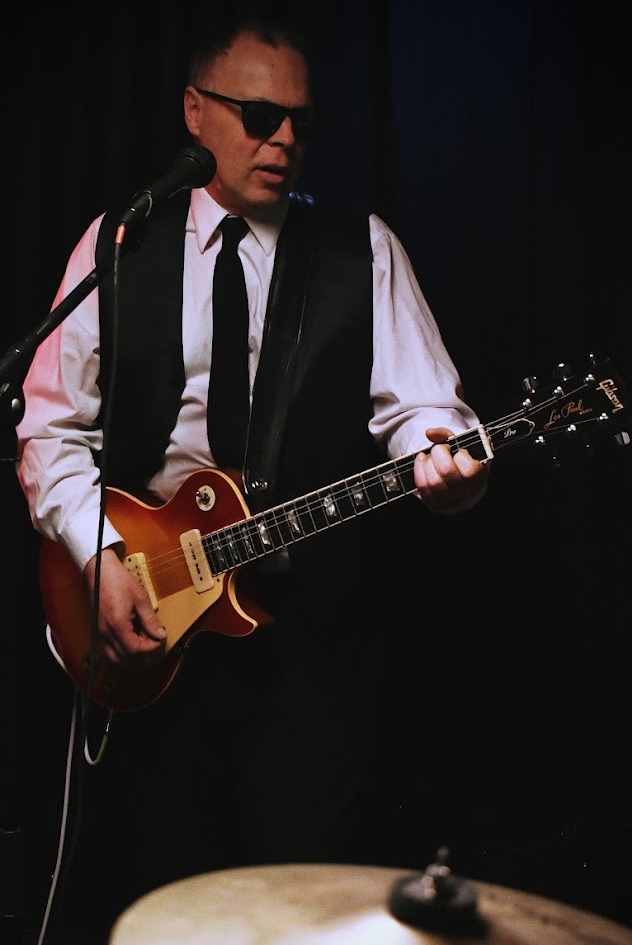 Brad Whitelaw
Guitar and Vocals
Former member of the Rolling Stones tribute band, Sticky Fingers, as well as guitarist/vocalist in The Moonlighters. Brad has over 40 years of performing experience.