Thanks for checking out our list of upcoming shows. Please visit this page regularly to get details for new shows that have been added, or to check if a show has been cancelled or rescheduled.  For more details on a particular show, additional information can be found by clicking on the title of the show.  Hope to see you soon!

Buffalo Canoe Club – Private Event Cancelled
Sat September 9, 2023 @ 8:00 pm - 11:00 pm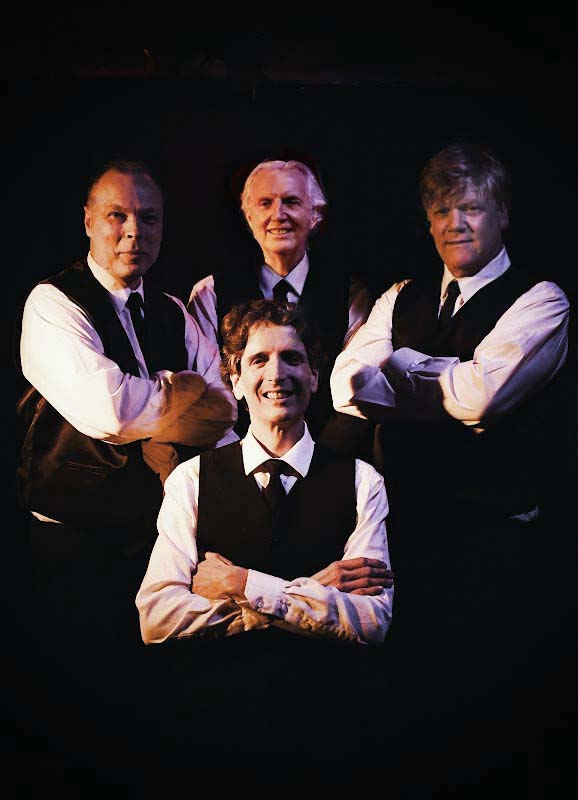 Revolver and Friends is sorry to report that the organizers of this private party, for BCC members only, had to cancel this performance.  We look forward to playing at this wonderful beachside location again next year.