The following shows have been scheduled, subject to any further changes in the Provincial restrictions pertaining to COVID-19. Please check back regularly for any new shows, or to confirm whether an existing show has been cancelled.  For more details on a particular show, additional information can be found by clicking on the title of the show.  Hope to see you soon!

Niagara 2022 Canada Games
Thu August 18, 2022 @ 6:30 pm - 7:40 pm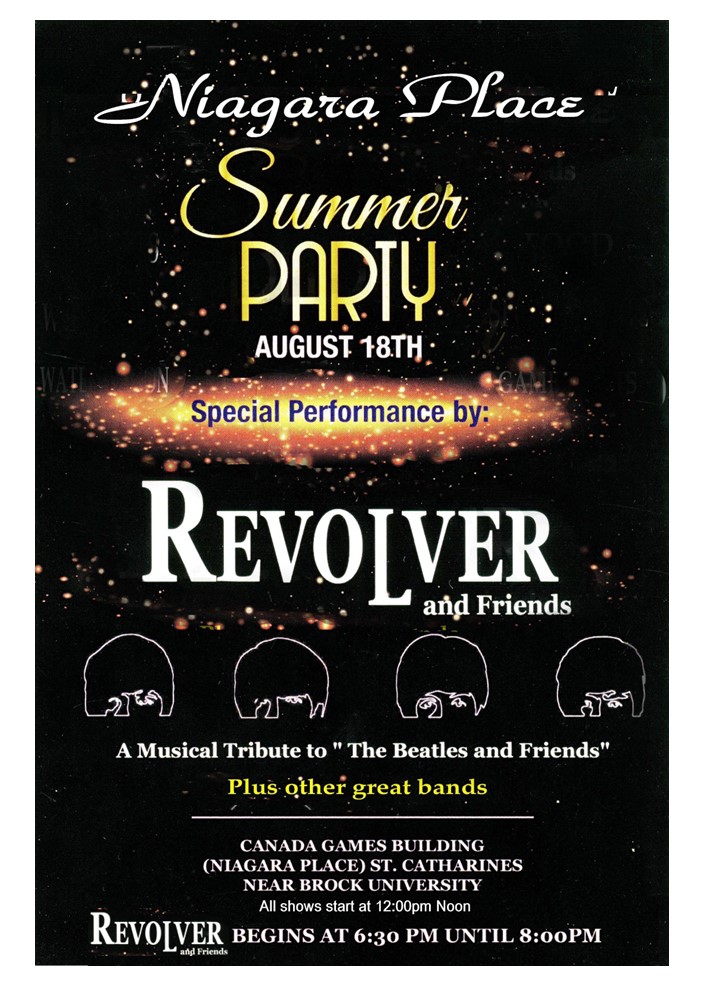 Performing on the Niagara Place Stage.
As Niagara 2022's premier festival site, Niagara Place will be one of the most exciting and active locations of the 2022 Canada Summer Games — and best of all, admission to this football-field-sized venue will be free of charge for everyone! Come experience the region's culture and history through daily programming that features local food, homegrown talent, and arts and cultural performances.
Click here for full details and concern line-ups: https://niagara2022games.ca/niagaraplace