Thanks for checking out our list of upcoming shows. Please visit this page regularly to get details for new shows that have been added, or to check if a show has been cancelled or rescheduled.  For more details on a particular show, additional information can be found by clicking on the title of the show.  Hope to see you soon!

St Catharines Farmer's Market
Sat September 30, 2023 @ 10:30 am - 1:00 pm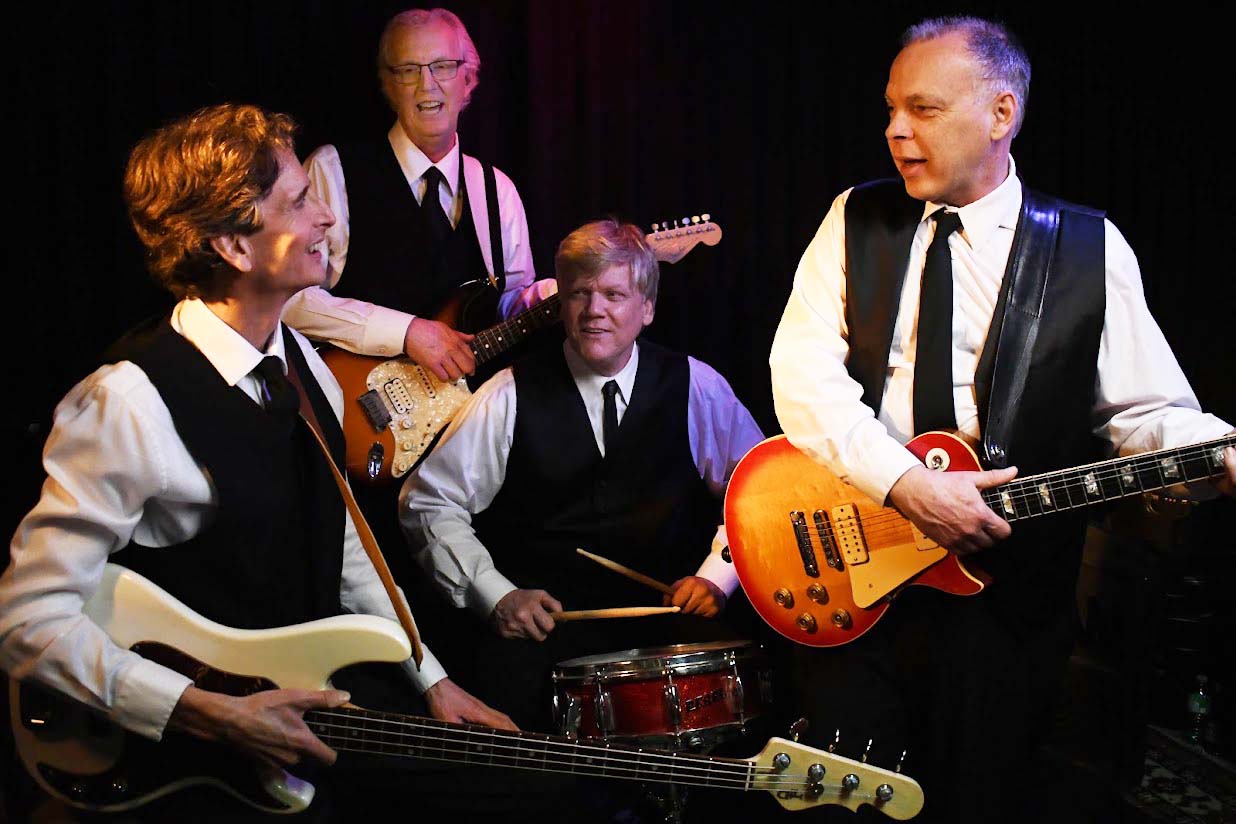 Revolver and Friends is looking forward to a late morning/early afternoon performance at the Market Square Stage.  Hope you can join us there…..lots of great local produce shopping to do while enjoying the music we grew up with.