The following shows have been scheduled, subject to any further changes in the Provincial restrictions pertaining to COVID-19. Please check back regularly for any new shows, or to confirm whether an existing show has been cancelled.  For more details on a particular show, additional information can be found by clicking on the title of the show.  Hope to see you soon!

Beamsville Legion
Fri October 20, 2023 @ 5:00 pm - 9:00 pm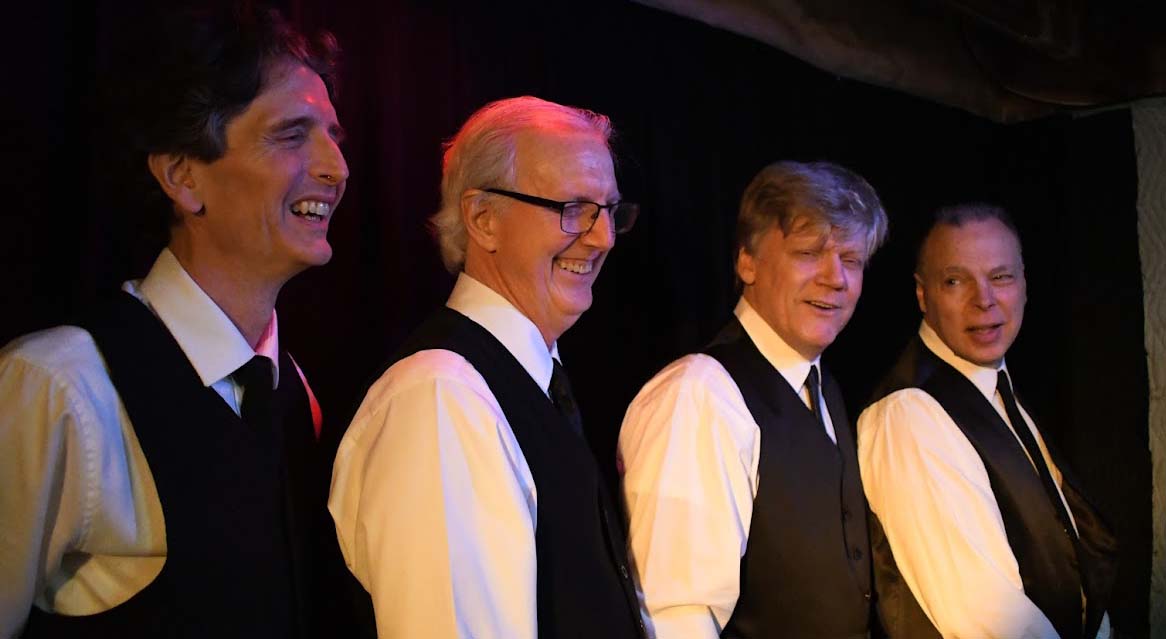 Come out for a great fish fry dinner, and stay to enjoy the music.