Thanks for checking out our list of upcoming shows. Please visit this page regularly to get details for new shows that have been added, or to check if a show has been cancelled or rescheduled.  For more details on a particular show, additional information can be found by clicking on the title of the show.  Hope to see you soon!

Beamsville Legion-Private Party
Sat October 14, 2023 @ 5:00 pm - 9:00 pm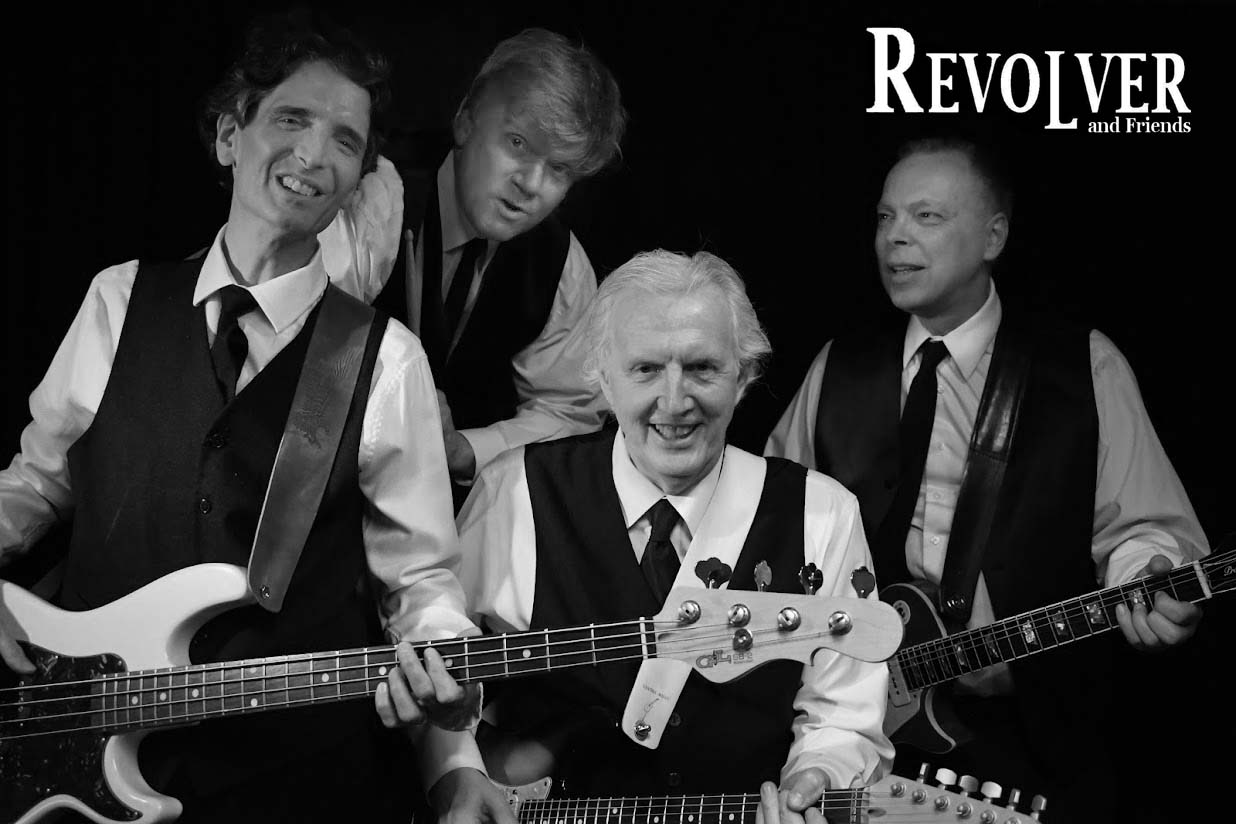 Revolver and Friends will be performing at a private party tonight.